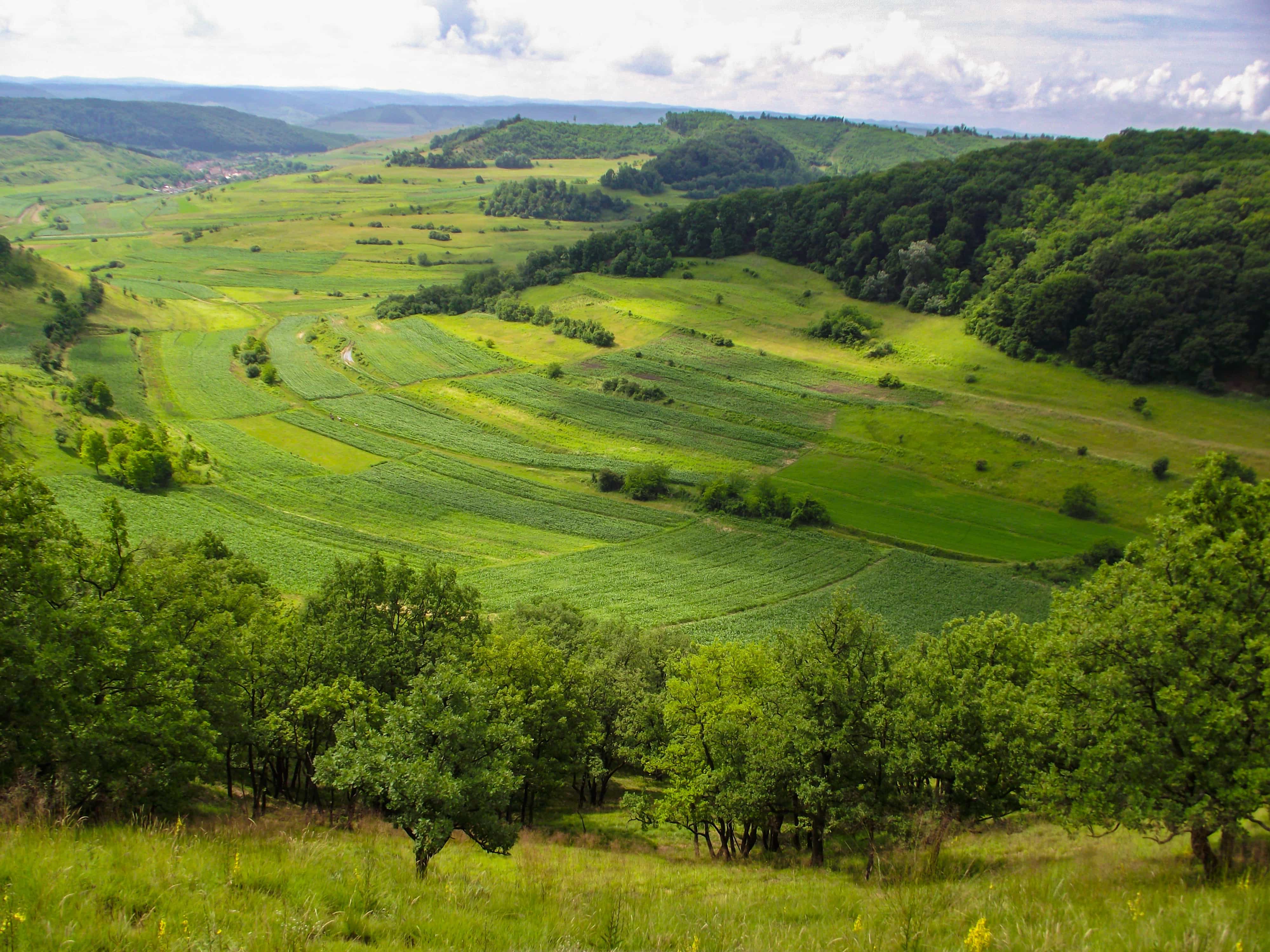 Yes, it is true, and yet…this has been a very promising year. But how was this possible? Ok, let's rewind.
Not that we are bragging but this year we had a few ,,minor" accomplishments:
– built a network of dedicated and motivated people, who share the same passion: TRAVELLING off the map and always looking for creating special moments
– started partnerships with agencies from abroad
– had repeat ,,customers" (we call them friends, by the way)
– promoted many beautiful areas from Romania that are not ,,on the radar"
All these revealed one important thing: we realized we DID NOT SELL any tours. We OFFERED GREAT EXPERIENCES instead. And now we want to share some of the best experiences from 2016 with you.
Enjoy!
January: We had guests from Turkey for the first time. We did a great, long tour in Transylvania, off the beaten track, a combination of hiking in remote villages, food tasting and sightseeing.
February: Our first group from Poland enjoy a super hiking tour in Ciucas and they loved every second of it. Cheers to Agnieszka and the girls!
March: The first tour for the Magnificent 12 (aka a group of cool english guys coming for a stag party). The hiking tour was great. What came after…stays in da club…
April: Our first guest from France, for a hiking tour in Ciucas.
May: One of the best tours, with a big group from Slovenia, for 9 days. One of the highlights was on Tito's birthday, May 25 th, on the bus, when the group started to sing patriotic songs and drink schnaps. What a great day!
June: A two day tour exploring Romania's wilderness with Emma and Hayley from the UK. Such good fun, ladies.
July: The first sweeds came on of our one day tours and they loved every minute of it. One of the highlights was when Erik and I stopped in a village to help pushing the hay back in the cart, because the cart had a flat tire..and was blocking the road.
Also, in another part of the country we had a memorable tour in Cerna Valley, visiting isolated hamlets and wild places like Mehedinti Mountains.
August: Becky and Karen from the US were stunned by the beautiful landscapes in Ciucas. This was their second trip to Romania. They promised to come back next year.
September: One of the best tours ever. A long trip, for 9 days, with a group from Canada (3 respectable ladies), heavy metal fans. These ladies had met Slash, Lemmy Kilmister, Sebastian Bach (Skid Row), Arnold (the ,,I'll be back guy"). Every day was packed with heavy metal songs (Van Halen songs were always on the list), a regular usage of the ,,F" word, and the list could go on..
October: Our first photo tour in Iezer Papusa. Turned out to be a great experience thus we will push REPEAT…REPEAT..REPEAT…in 2017 :).
Remember, remember, the month of November: One of the most memorable tours in Ciucas where nature put on an amazing show. The fog rising above the forest was the cherry on the cake.
Also, we had great fun with guests from Netherlands in Scarisoara and Inelet villages.
December: We had guests from Greece for the first time: father and daughter. A very nice surprise. It was a super cool day.
But the most surprising surprise was my surprise when I found out that Elenis was working for…TRIPADVISOR! Lots of surprises, hey?
All in all, it has been a good year, with fantastic experiences and beautiful people.
Wish you all a GREAT 2017!
0