Discover hidden gems in Romania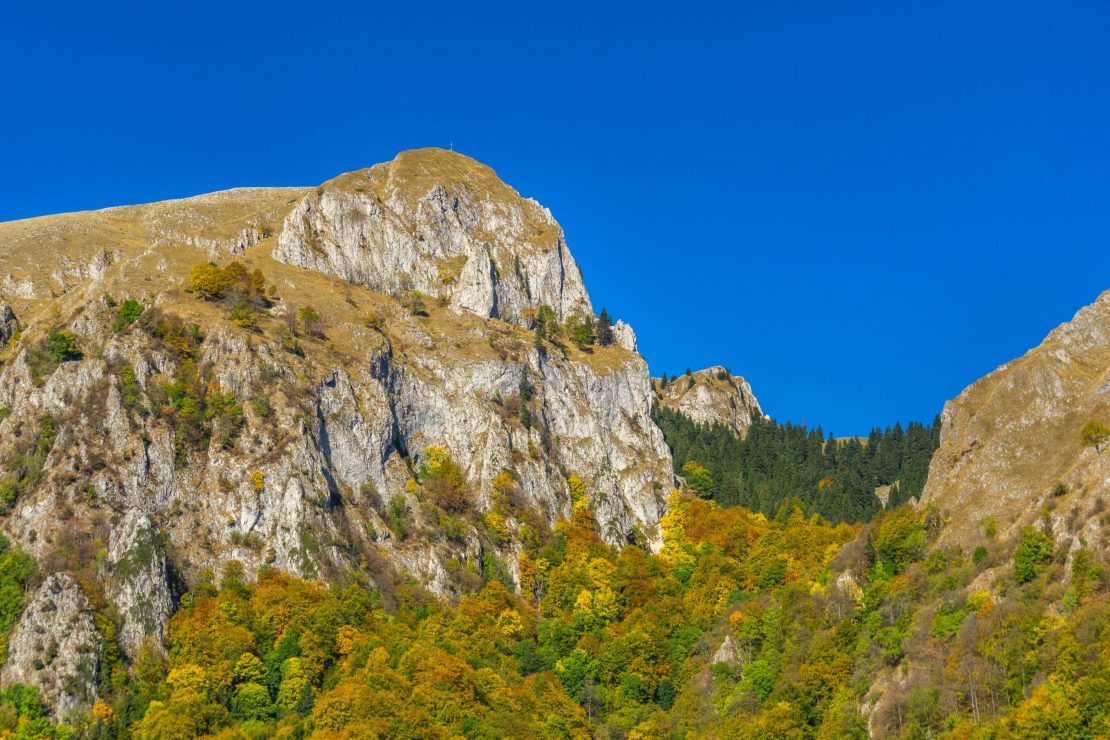 The hidden gems are among the most requested things on our tours. Over the years we specialized in looking for hidden gems everywhere we go. But what does that actually mean?
PICK A DAY TOUR OR A MULTI DAY TOUR
"I've booked a trip some time ago with Dan, because of the glowing reviews in TA. It was so awesome I visited Romania again, mostly for Dan, 2 years after! I asked him to "make it a bit more extreme this time" as the one-day trip as I did last time made me hunger for more.He did deliver! There is nothing like the stunning mountains, the complete quiet, and the great company Dan is on the trip."
"I always wanted to do Mountain Hiking in Winter, and so i started my web search, which i came across a blog that recommend Dan from Outdoor Activities, So i got in contact with him, and honestly i don't regret my decision. What a Friendly service.What a kind and helpful person Dan is. I asked for an Amazing Adventure filled with walks, hikes,food ,and Local Culture and i got it all :). I would like to thank you once again Dan and Laur ,keep up the good work. and see you soon for a longer stay."
"We booked a three day tour with Dan last week. Dan was very helpful in putting an itinerary together for us. He is very passionate about his country and really made the difference to our trip. Lots of hiking, exploring and getting to know the areas outside Burcharest, then our final day exploring the Capital. He is a great guide, very knowledgeable and easy to talk to. If you are planning a trip to Romania, Outdoor Activities is the company to organize and travel with."
"If I could rate more than 5 star for this tour, that would be it! We were all ladies in this tour and we feel so secured with Dan, our new best Romanian friend, and the driver Adrian, whom we considered as our cool daddy in Romania. We had an AMAZING time with these guys. If you want to experience the best in beautiful Romania, I highly recommend 'Outdoor Activities in Romania' then you will have the best time of your life, like we did 🙂"